I set my alarm for 6:30 am.
I woke up and hit snooze.
And then I kept hitting snooze.
10 miles did not happen. And I'm frustrated.
Yes, my sinuses are killing me. Yes, I have cramps due to ahem, being a woman.
But, I like to think I'm tougher than that. WTF.
Now I won't get to get a long run in until next weekend. Oh and I've also gained like 4 pounds. And it's not muscle, so don't even try to convince me of that.
Frustration.
So here's the plan:
I will start using My Fitness pal again.
Monday
: strength and stretch
Tuesday
: 4 miles
Wednesday
: 4 miles
Thursday
: 5 miles
Friday
: strength and stretch
Saturday
: cross (ride bike)
Sunday
: 10 miles
I WILL DO THIS.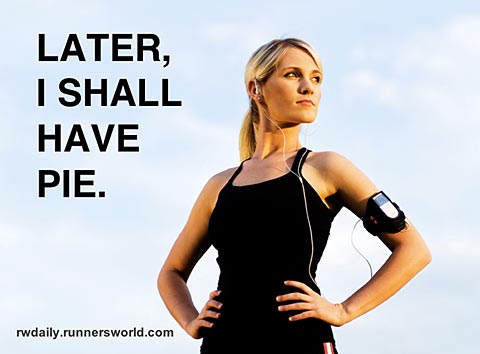 Happy Trails!
Cecilia