Happy Hannukah! Tonight is the first night of Hannukah so I think it would be a great time to do one of those awesome running gift giving guides. This will be an eight part series because, well, there are 8 crazy nights of Hannukah!
What You Need: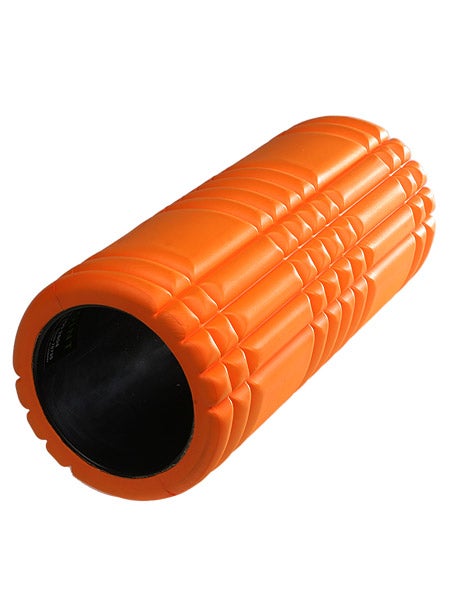 This is a
Grid Foam Roller
. You need this. It will change your life. I don't have the Grid, I have a traditional foam roller, but I've felt this guy and it's amazing. Foam rolling definitely changed my running game. A lot of my hip flexor issues went away. I say foam rolling "hurts so good". I now foam roll my whole body from back to shins/calves. It's amazing, and I'm telling you, you need this.
What I want:
This is a sweet necklace from
Erica Sara Designs
. Obviously mine would say "13.1" but how cute is this?! You can even have the back engraved with a special race date. Mine would clearly be from the St. Jude Half. Check out her website because she has a bunch of gorgeous stuff. She even has Hebrew charms which are just perfect for Hannukah!
Stay tuned for 7 more nights of gift giving!
What are some of your favorite gifts that you've GIVEN?
-Mine would be when I got my mom a KitchenAid mixer. She was so excited and surprised. Of course I got jealous and they got me my own a few years later :)