Why is it that when new "things" aren't in the budget, that's when the "I wants" hit?
And why am I complaining? After all, Josh and I just upgraded this morning to the
iPhone 5s
. To be fair, we traded in our 4s's for $200 each, so the new phones only cost us $28. Not bad huh? And the new phones are SA-WEET!
Nonetheless, I'm here to show you a bunch of cool things that hit our world and the internets this week!
Favorite Watch: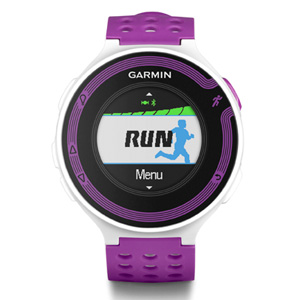 Hello, gorgeous. This week,
Garmin
unleashed 2 new GPS watches onto the running world, the
Forerunner 220 and 620
. Besides the amazing aesthetics, these watches do so much. My friend Brett even suggested they might be able to bake cookies that will be ready when you get home from a run. Ok, maybe a little exaggeration, but you have to check out the amazing features. My favorite feature is the ability for Josh, or another family member to track my run. Safety first, kids.
Favorite Sock:
By now, my love affair with
Pro Compression
is well documented. I eagerly await their Sock of the Month every month and this month did not disappoint! Chevron is so hot right now (
like Hansel
). Luckily PC is so good about helping YOU save money, so you can get these super cute socks on the cheap. I'm talking 40% off plus free shipping using the discount code: CHV.
Favorite Long Sleeve:
Oiselle
hit the mark on running fashion with this gorgeous long sleeve. Of course it's wicking and anti-microbial plus it has THUMB-HOLES! It appears to be of longer length which is perfect for me, I hate having to pull down my shirt! Plus it comes in 3 super cute colors, but why would you want anything but orange?
Favorite Short: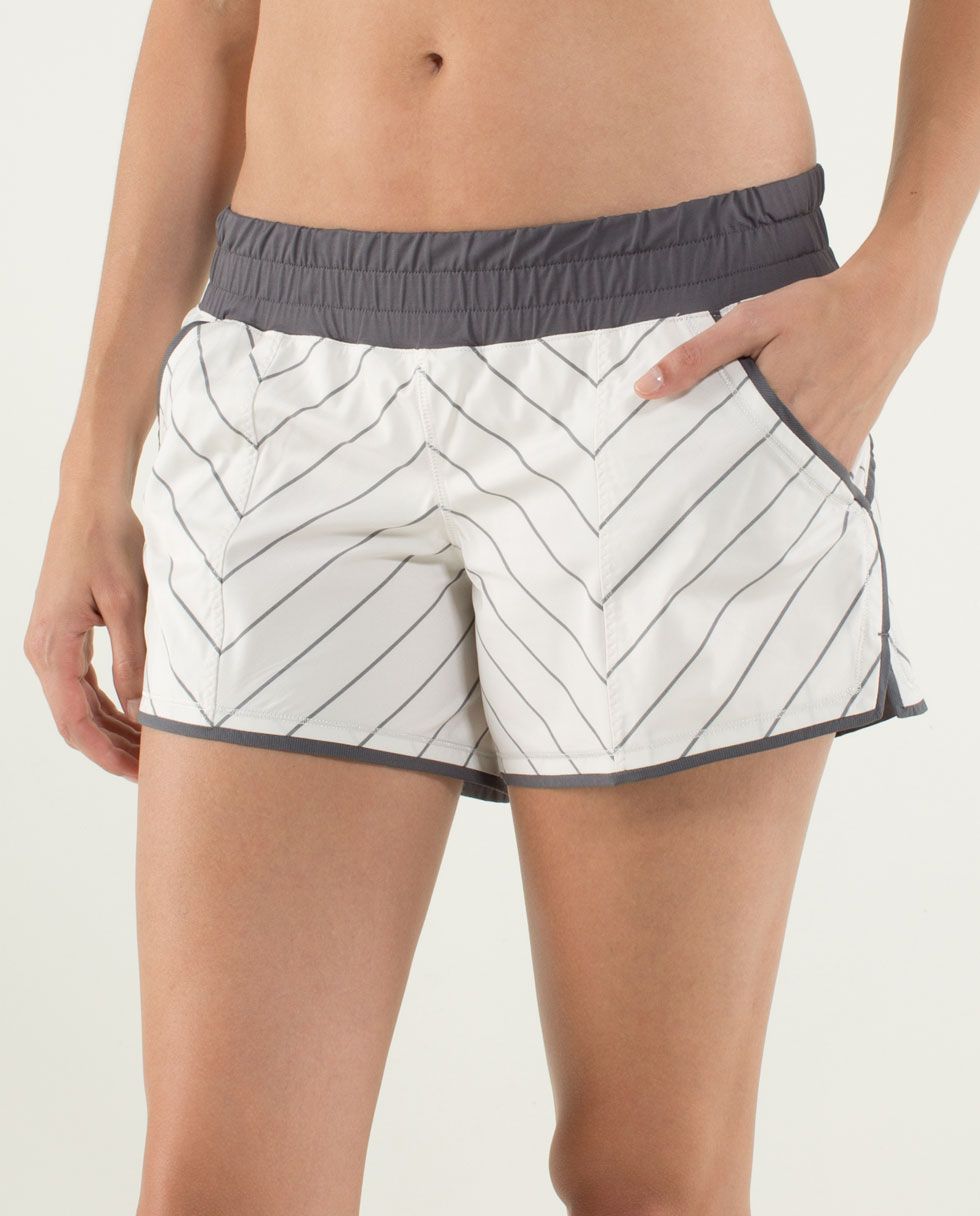 Oh how I wish I could do one of these posts without mentioning
Lululemon
. With their new fall colors hitting the internets, I'm sucked in by the gorgeous styles. I've seen these new Shake and Break Shorts paired with another cute top that I won't torture you with. Well, how about I just link it for you and you can torture yourself (
unless you're Miss Moneybags then no torturing
).
Favorite Hydration Vest:
I really fell in love with running with my CamelBak this summer, but I definitely need a bigger reservoir for my increasing mileage. This
Nathan Intensity Vest
looks amazing! Plenty of storage space plus it holds 2 liters. Looks like a great option for those 20 milers I have coming up!
Such fun goodies this week! Tell me what your current "I Want" is...or what is your "I Need"?