I like the webz a lot. Here are some things I've found this week that you definitely need to check out!
1.
Kara Goucher joins the Nuun family!
I'm fairly certain this means we are now best friends forever since I am a
Nuun Ambassador
. Not to mention she is wearing the same
Oiselle Scantron Tank
that I have (Oh just realized my #flystyle is on that page too!). Gosh I love her.
2. Speaking of
Oiselle
, this weekend only, you can get
26.2% off their race layers
using the code
RACELAYERS.
I may or may not be treating myself to a couple things. Hey, my birthday is next week!
3. I really don't remember how I stumbled across this, but
Mizuno is coming out with the Wave Sayonara 2
in July (according to Running Warehouse) and I am pumped. It will be perfect timing for when marathon training starts and I'm sure my current Sayonara's will be ready to...well, say Sayonara! You love me, probably as much as I love this green shoe right here:
4. And since you all know how much I love
Mizuno
, check out some of their
new spring apparel
that I've been drooling over: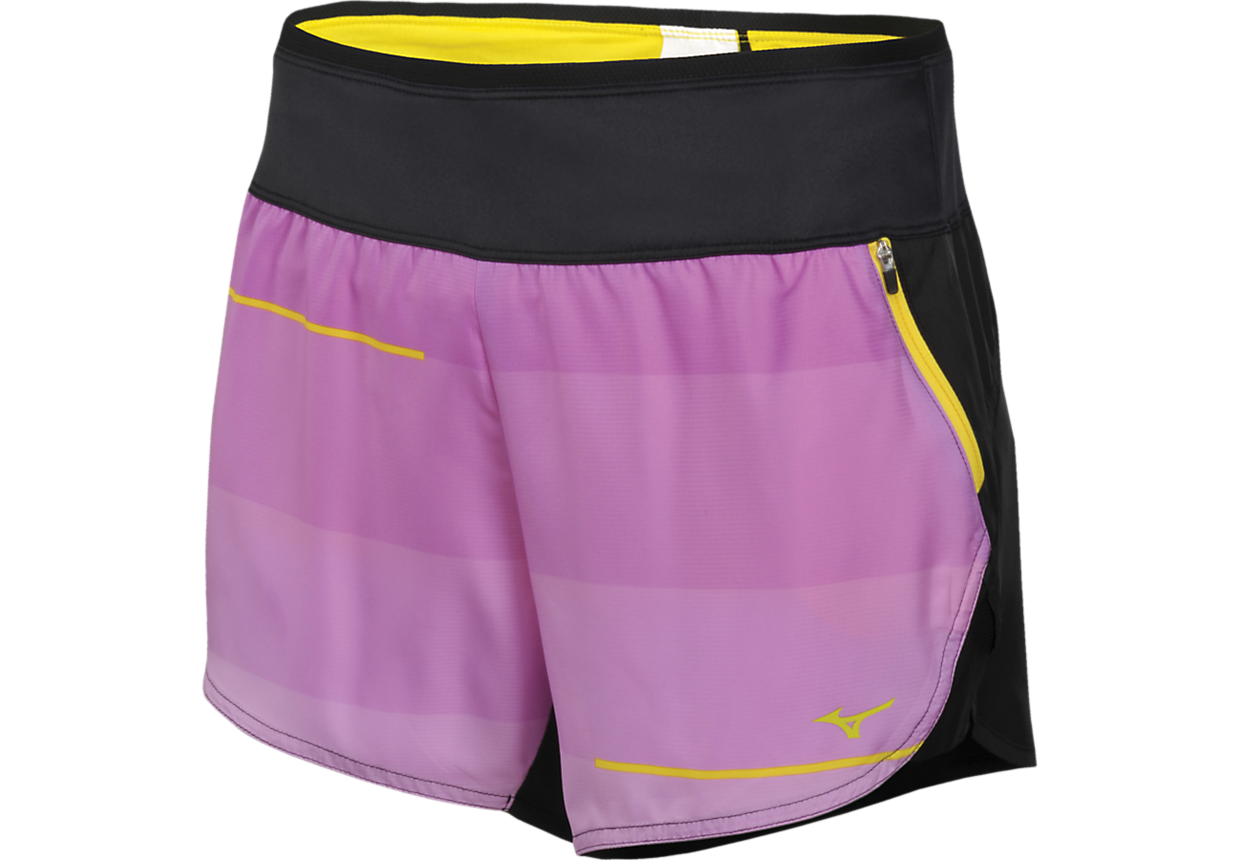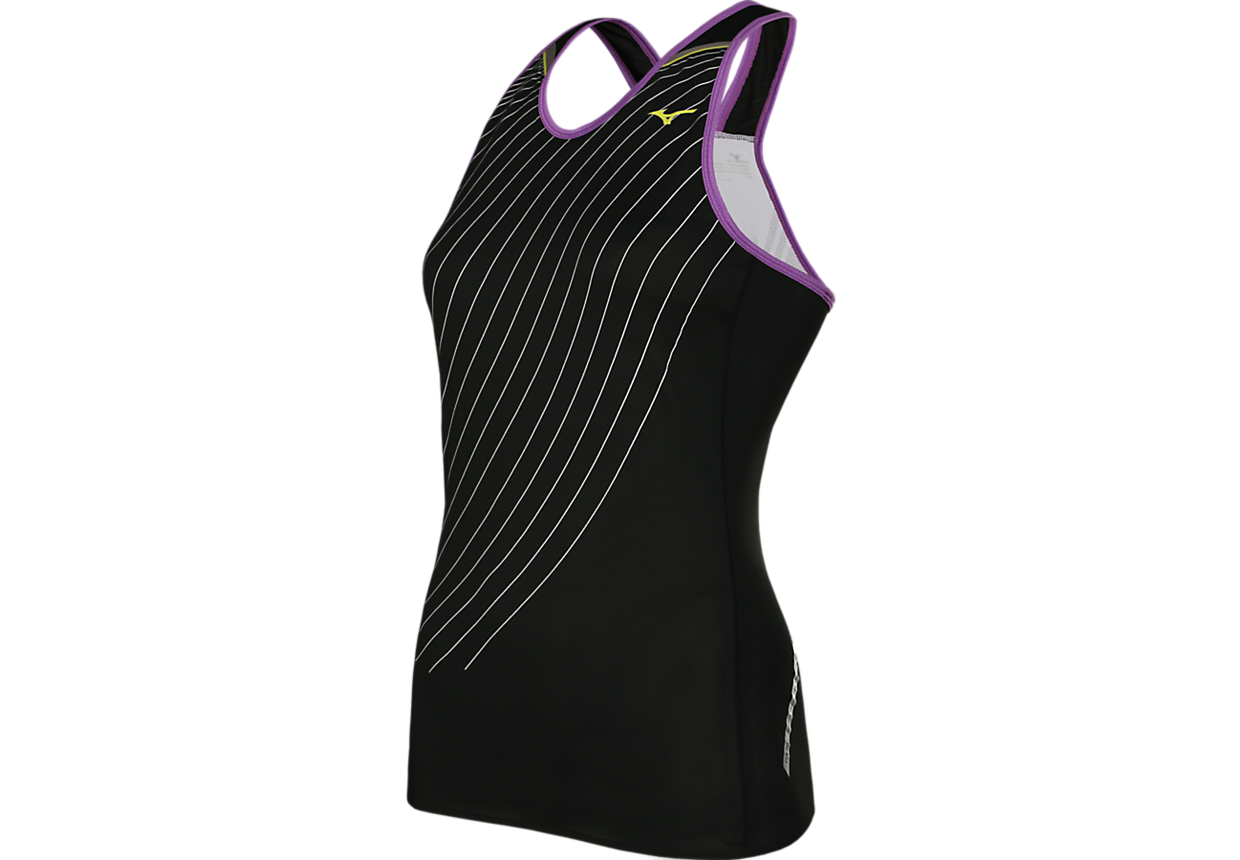 5. Since I don't want to be the reason for your financial ruin, how about a delicious recipe that I want to try soon?
Iowa Girl Eats
is my absolute favorite food blogger. Every recipe I've ever made from her has tasted amazing, and has been super easy to make. This week she posted a recipe for
Kale and Wild Rice Bowls with Honey-Balsamic Vinaigrette
that looks like it would be perfect as a healthy lunch.
6. My friend
Abby @ Back At Square Zero
shared an awesome Gluten Free recipe that is screaming to be shared! These
Coconut, White Chocolate Sugar Cookie Bites
look like a great fast snack for when you are constantly on the run!
7. This week we commemorated the year that has passed since the tragedy that occurred at the
2013 Boston Marathon
. So many bloggers put their thoughts into writing, yet I couldn't seem to get my thoughts into words. One of my favorite bloggers,
Brian @ Pavement Runner
, was able to capture my thoughts perfectly, as he is apt to do. #BostonStrong
This week's Lyla-ism:
"I wish I had ice powers like Elsa from Frozen so I could turn that Coke into an ice slushie for Lexi."
What's your favorite thing about Spring?
Have you bought any Spring running clothes?
Favorite flavor of Nuun?